If you have signed up to join the San Jacinto Mighty Mustang Band

OR

wo
uld like to join, fill out the Google Form attached BELOW so we can learn more about you!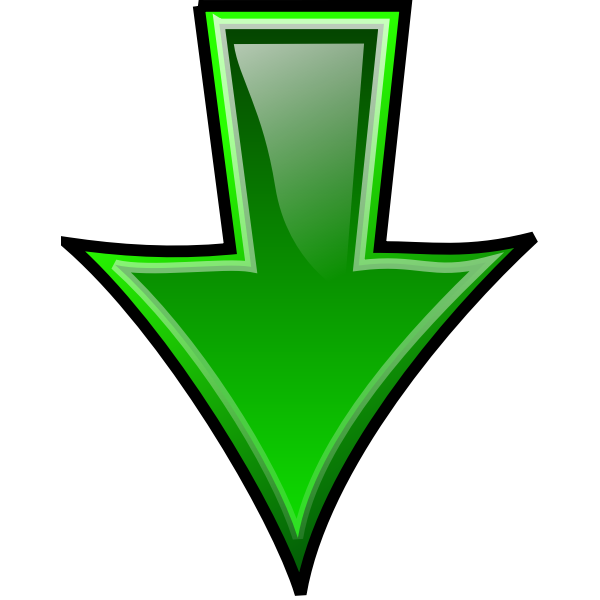 LASTLY, please sign up for an Instrument Tryout date so a Band Director can personally fit you on YOUR perfect instrument!
***Every student entering the band program MUST be fitted on an instrument by a Band Director before choosing what they will play.***
---
Don't forget to visit the follow tabs and watch the YouTube videos before completing both links!
Join Band!
Meet The Instruments
Testimonials